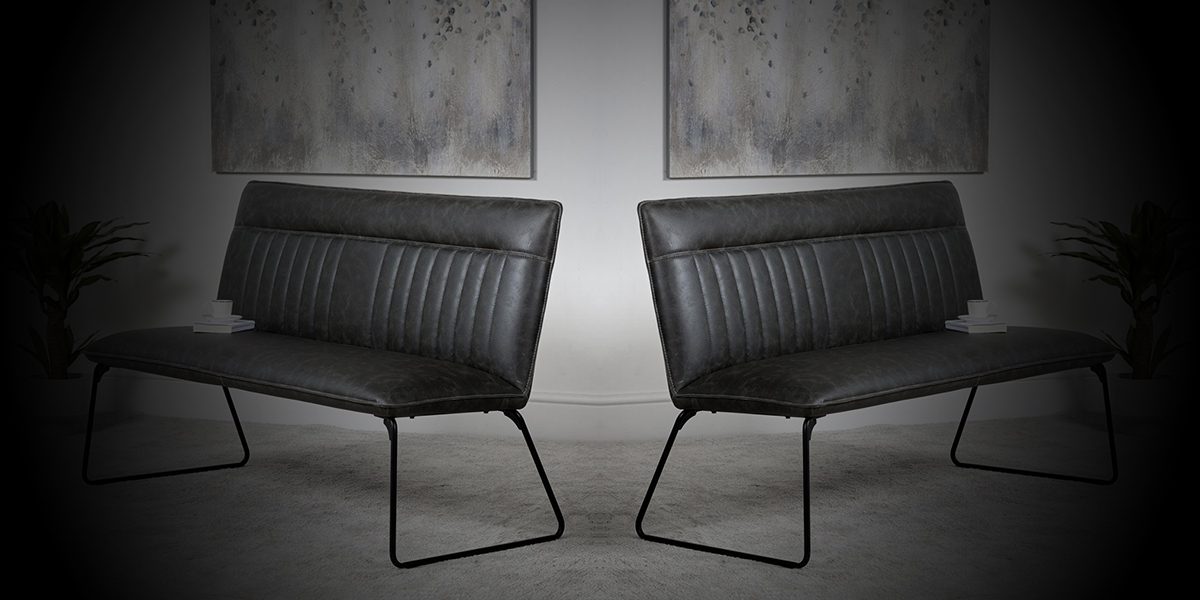 Indoor Dining Benches
Add a touch of individuality to your spaces with a gorgeous bench from our comprehensive Interior Bench Collection. Choose a design from iconic names like Kettle Interiors, Gallery Direct, and Carlton Furniture Company. Benches are remarkably space-efficient, making them perfect for intimate dining spaces and entryways. Discover the difference these marvellous pieces can make in your home today.
Showing 1–16 of 50 results
The Beuty of a Bench
Space Efficiency
Interior benches are fantastic space savers, making them an excellent choice for compact dining spaces and entryways.
Casual and Cosy
Are you looking to create a more relaxed and cosier atmosphere? A dining bench could be the answer. They encourage people to sit closer together, fostering a sense of intimacy and encouraging conversation during meals.
Functional and Fashionable
Benches are wonderfully versatile designs. They can be easily moved to other areas of your home, making for welcomed additions in entryways and living spaces. Some pieces even feature extra storage space.
Unique Style
Benches can contribute to a unique and stylish dining area, adding a touch of individuality to your space.