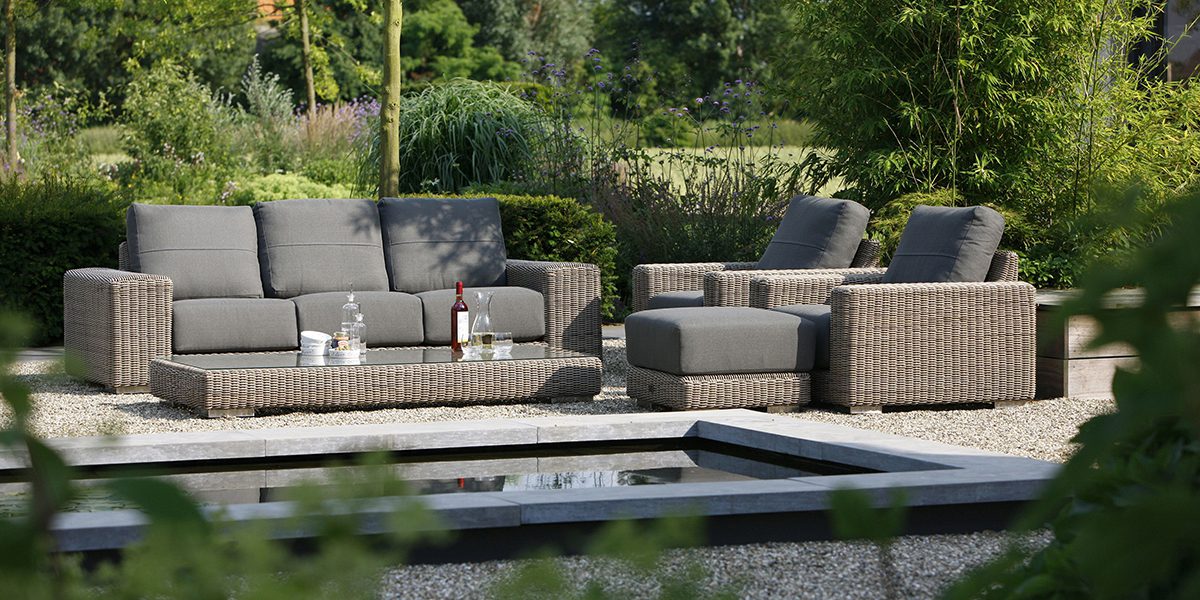 why wait page
Patience is overrated. So why wait? Discover an in-stock item and get it sent out to your home fast.
Showing 1–16 of 158 results
Why Wait?
The 'Why Wait?' page features all our in-stock items, ready to be shipped to your home within ten working days. Whether it's interior pieces, outdoor designs or bedroom furnishings, find the perfect item for you and act fast.