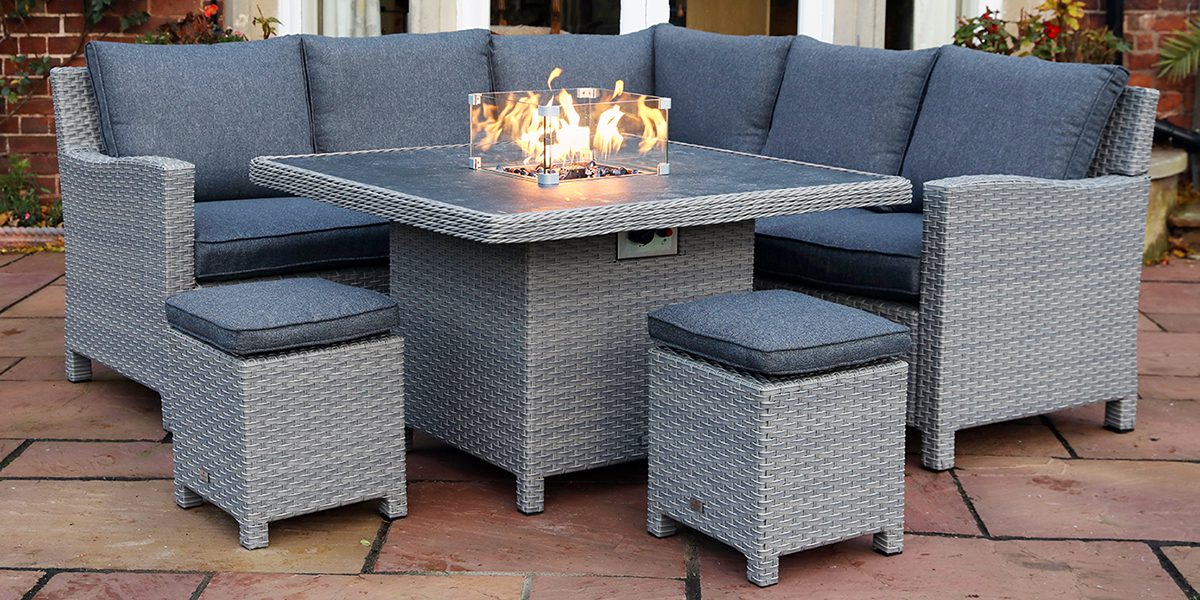 Catalan Collection
Treat your Garden to a marvellous design from the Supremo Catalan Collection, featuring integrated smokeless fire pits for those cool summer nights.
Supremo Catalan Collection
There's nothing quite as intimate as gathering around a fire with friends and family. Stay warm and cosy with the stunning smokeless gas firepits built into the Catalan furniture sets by Supremo. Supremo craft Catalan designs using robust aluminium frames and a hardy 13mm crescent rattan interwoven with 8mm twin-weave. They're tough, comfortable and undeniably beautiful. Be inspired by the range today and choose the perfect set for you.