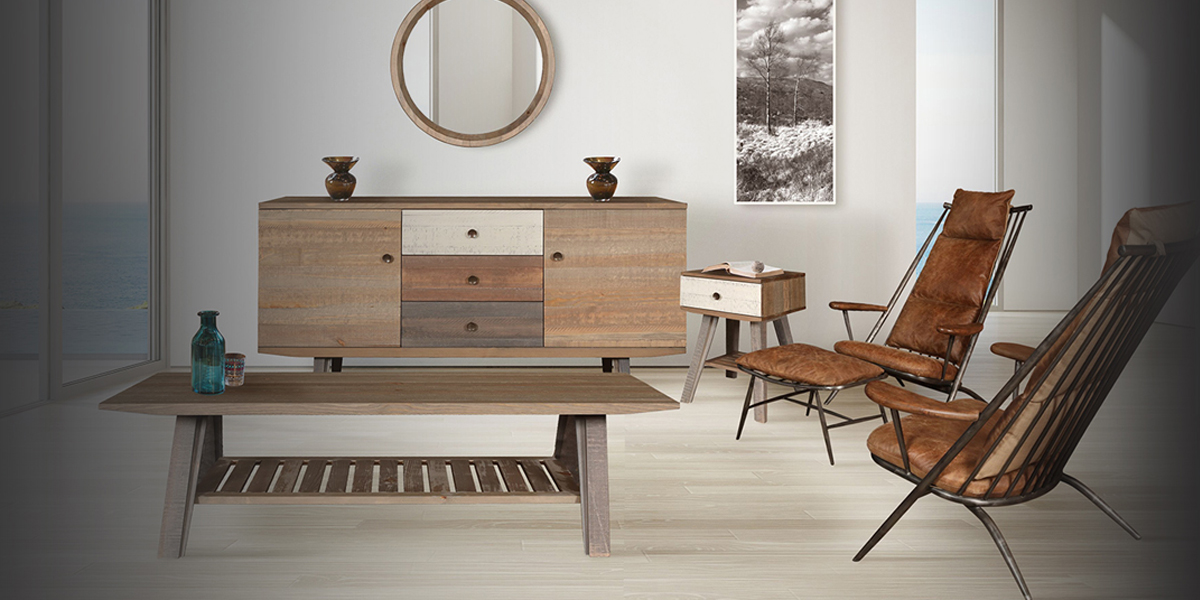 Boardwalk Collection
The Boardwalk range showcases solid pine interior designs with eye-catching accents and charismatic distressed grey washed finishes.
Showing the single result
Boardwalk Collection
If your looking for furniture that's chock-full of personality and natural looks, then you should consider investing in the Boardwalk collection by Carlton. Boardwalk designs pair well with both modern and traditional homes. Their rustic appearance and unique character create a refreshing yet homely feel. There's a wide range of designs to choose from. Find the perfect pieces for your home today.