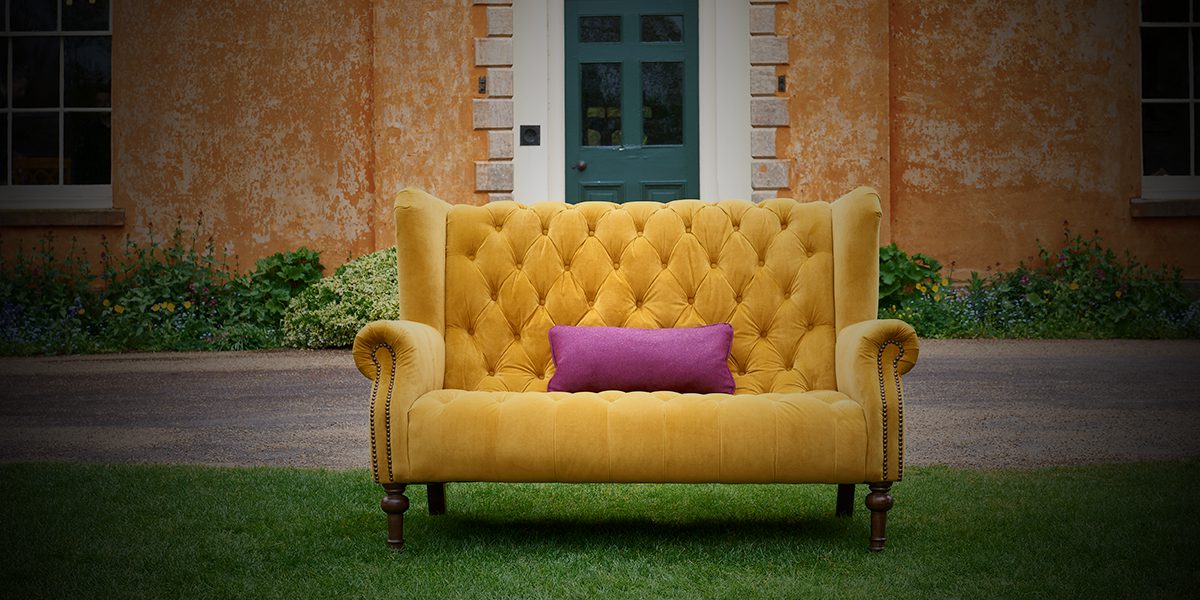 Alexander & James Theo
Alexander & James Theo Collection offers a series of faithful button back classics, oozing in suave sophistication.
Alexander & James Theo Collection
From the reputable minds of Alexander & James comes the Theo Collection, a series of swanky interior designs faithful to any home. The dignified designs feature high curved backs with button detailing, rolled studded arms and turned wooden feet. All pieces are constructed to the highest quality, making for a loyal companion to your décor. With an extensive range of full leather or full fabric options, find a Theo befitting of your home today.