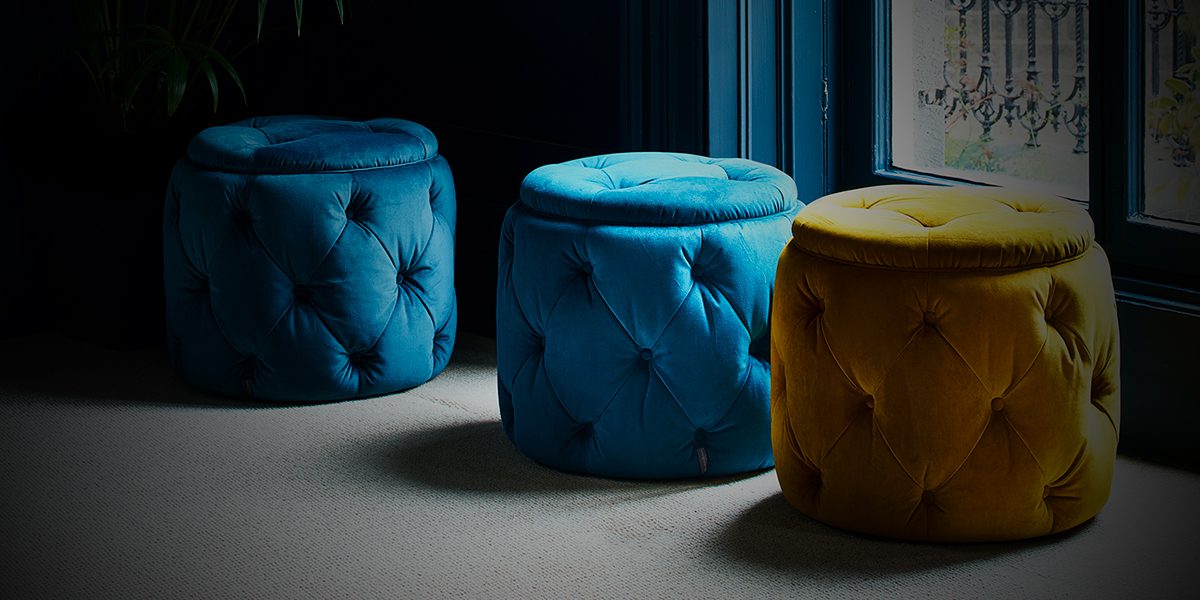 Alexander & James Stools
Complete your interior arrangement with the Alexander & James Footstool Collection, an eclectic mix of handcrafted interior pieces.
Alexander & James Stool Collection
From contemporary chic to timeless vintage style, from the bold and loud to the modest and understated, Alexander & James Footstool Collection offers a diverse range of designs that always delivers on quality. Pieces come in a wealth of shapes, sizes and styles. Most pieces are available in an extensive selection of upholstery options. Choose from fine fabrics, dreamy velvets and luxurious leathers. Find the perfect fit for you today and put your feet up in style.