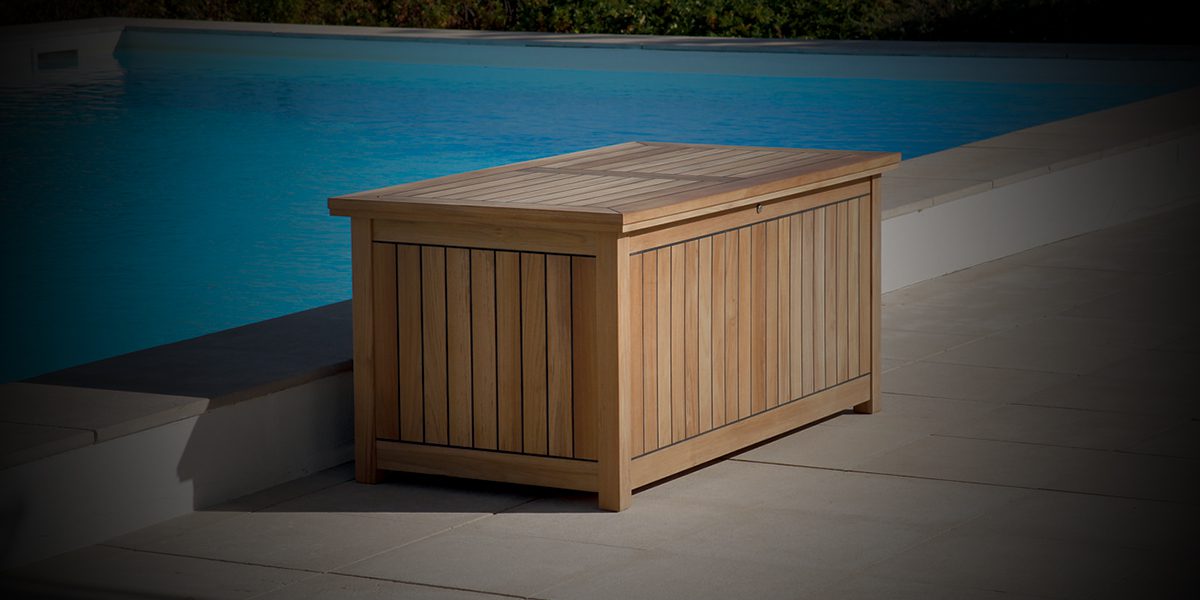 Reims Collection
Keep the party going, with a charming refreshment chest from the Barlow Tyrie Reims Collection.
Showing the single result
Barlow Tyrie Reims Collection
Amaze your guests with the Barlow Tyrie Reims Collection. The series showcases exceptional refreshment chests, made for the grandest of gatherings. The designs are based on the traditional wine coolers found in 18th and 19th-century mansions, modernised with quality of life improvements for better functionality. The chests are well insulated with an inner liner of polypropylene to keep your beverages cool for longer. They have generous proportions too, for surprisingly spacious storage. The chests can easily accommodate up to twelve bottles of champagne. All Reims pieces are made with plantation-grown teak, highly regarded as the gold standard for outdoor furniture. Barlow Tyrie has amassed over a century worth of experience in crafting premium outdoor pieces, as the world's oldest supplier of teak outdoor furniture. Discover how the Barlow Tyrie Reims Collection defies all expectations and invest in your outdoor decor today.