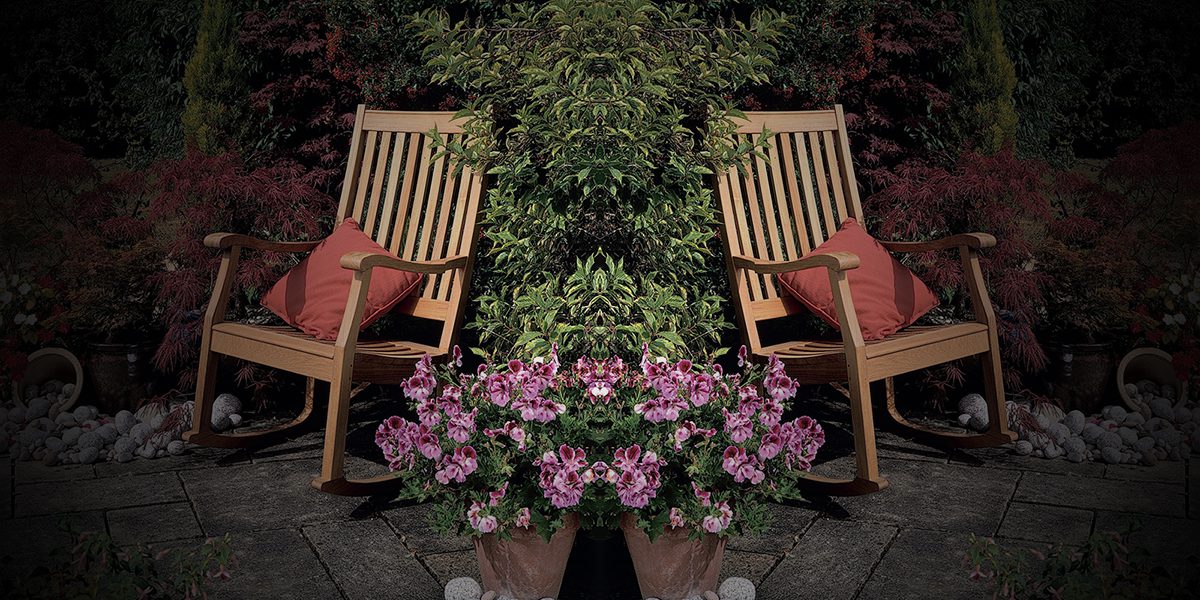 Newport Collection
The Barlow Tyrie Newport Collection showcases an exceptional rocking chair design, inspired by the early American playground for the rich and famous.
Showing the single result
Barlow Tyrie Newport Collection
The Barlow Tyrie Newport Collection showcases heritage style rocker chairs with generous proportions, contoured seating and smooth rocking action. They're interesting, comfortable and choc-full of character, adding a pop of personality to your home. All Newport pieces are constructed with plantation-grown teak, highly regarded as the gold standard for outdoor furniture. As the oldest supplier of teak outdoor furniture in the world, Barlow Tyrie amassed over a century worth of experience in crafting premium outdoor pieces. Discover how the Barlow Tyrie Newport Collection defies all expectations and invest in your outdoor decor today.