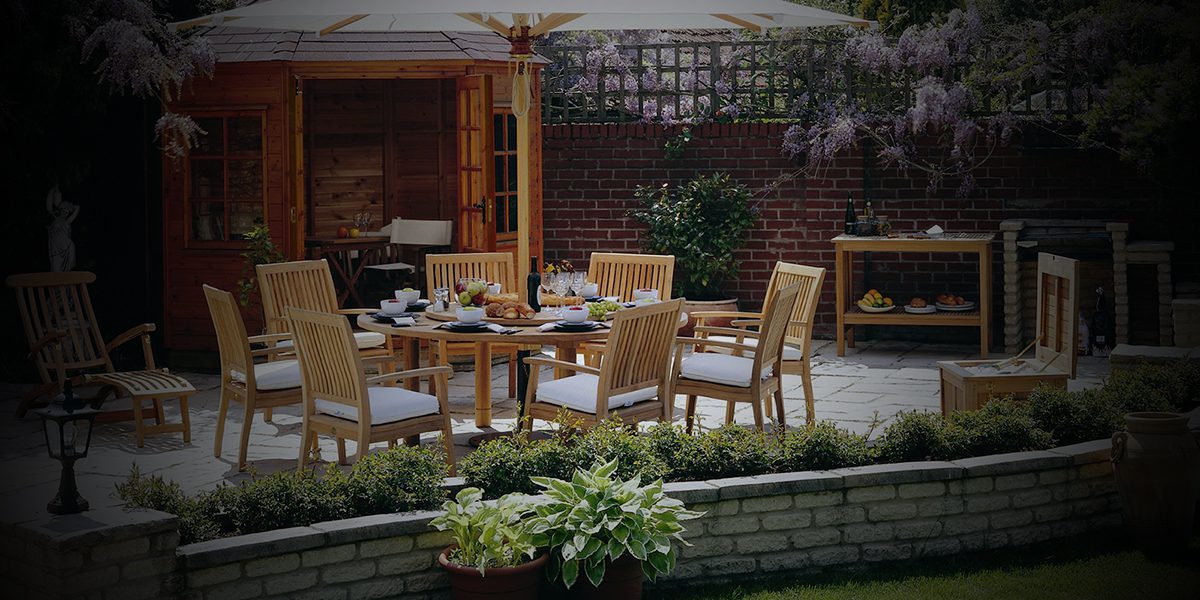 Monaco Collection
Transport your garden to the French Riviera with the Barlow Tyrie Monaco Collection, a sumptuous series of glitzy outdoor furniture designs.
Showing the single result
Barlow Tyrie Monaco Collection
The Barlow Tyrie Monaco Collection brings you a stunning selection of tables, benches and chairs. The designs are ideal for any garden, delivering on comfort and style. Inspired by the glitz and glamour of French Riviera, the Barlow Tyrie Monaco Collection epitomizes luxury. The soft curves and slender silhouettes give the Monaco pieces an effortlessly elegant look. All Monaco pieces are constructed with plantation-grown teak, known as the gold standard for outdoor furniture. As the oldest supplier of teak outdoor furniture in the world, Barlow Tyrie amassed over a century worth of experience in crafting premium outdoor pieces. Discover how the Barlow Tyrie Mission Collection defies all expectations and invest in your outdoor decor today.