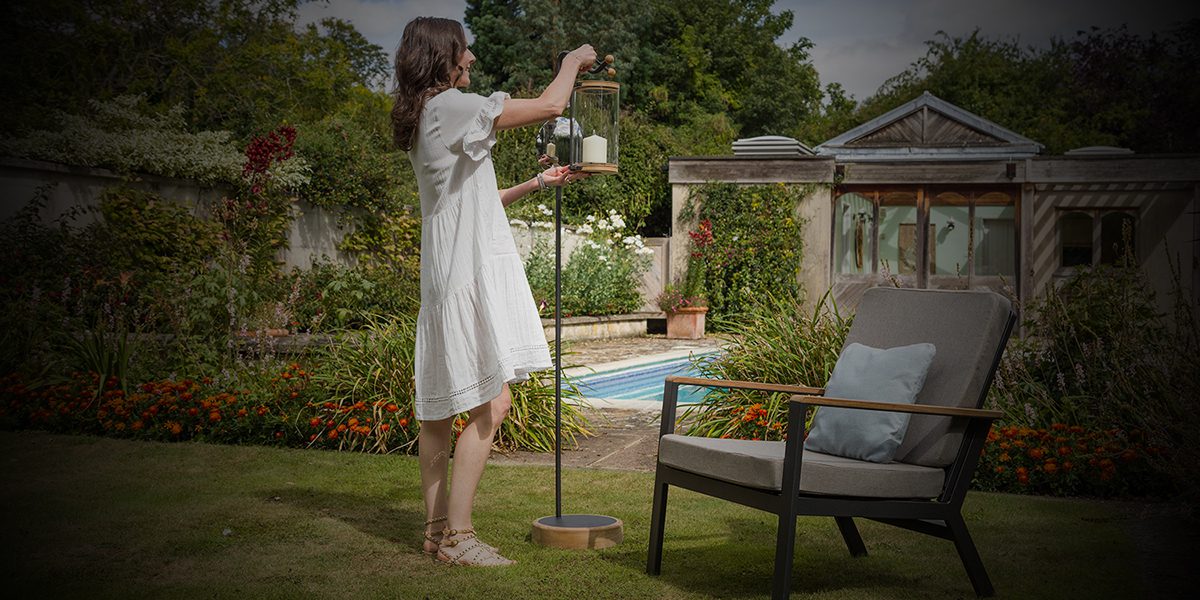 Luna Collection
Illuminate your outdoor spaces with the Barlow Tyrie Luna Lantern Collection, a captivating candle display perfect for those romantic summer nights.
Showing the single result
Barlow Tyrie Luna Lantern

NOW ONLY !

£

495.00

Normally £495.00

Delivery: Call for Availability

Finance not available on this product
Barlow Tyrie Luna Collection
The Barlow Tyrie Luna Lantern Collection marries exceptional quality with impeccable design. The dynamic lanterns employ an ingenious airflow system and a reflective centre disk to create bewitching flickers and soft atmospheric light in your spaces. They can be carried by hand or hang readily upon the stand. All lanterns come complete with a premium Charles Ferris candle for a rich and steady flame. So what are you waiting for? Discover how the Barlow Tyrie Luna Collection defies all expectations and invest in your outdoor decor today.