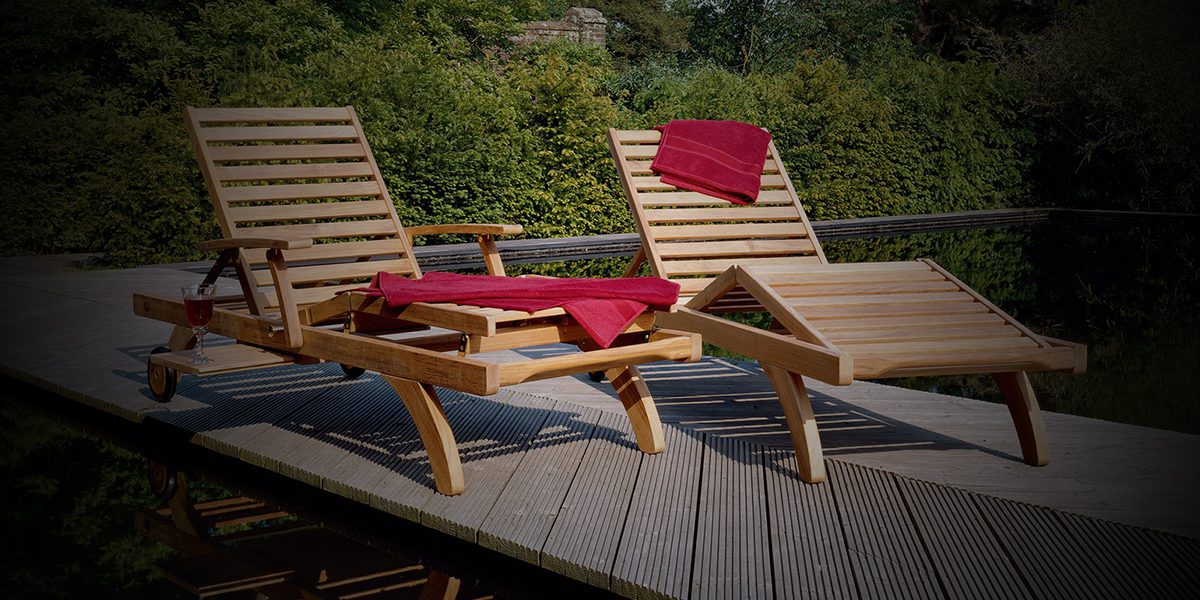 Capri Collection
Soak up the sun in style with the Barlow Tyrie Capri Lounger Collection, a sumptuous series of luxury teak sun loungers.
Showing the single result
Barlow Tyrie Capri Collection
The Barlow Tyrie Capri Lounger Collection showcases a series of classic teak loungers to suit your home needs. There are three options available at varying price points. The Capri Lounger Base is an entry-level teak lounger. The static design looks great and has an adjustable backrest with four positions for your comfort. Love the Base but want more movability? Opt for the Capri Lounger standard. It has the same great feel as the Base but, comes with rubber shod teak wheels. For a top of the line lounging experience invest in a Capri Ultra. As the name suggests, the Ultra has all the luxury extras to complete your sunbathing experience. All loungers are made to the exceptionally high standards that have defined Barlow Tyrie's reputation. As the oldest supplier of teak outdoor furniture in the world, they have amassed over a century worth of experience in crafting premium outdoor pieces. Discover how the Barlow Tyrie Capri Collection defies all expectations and invest in your outdoor decor today.