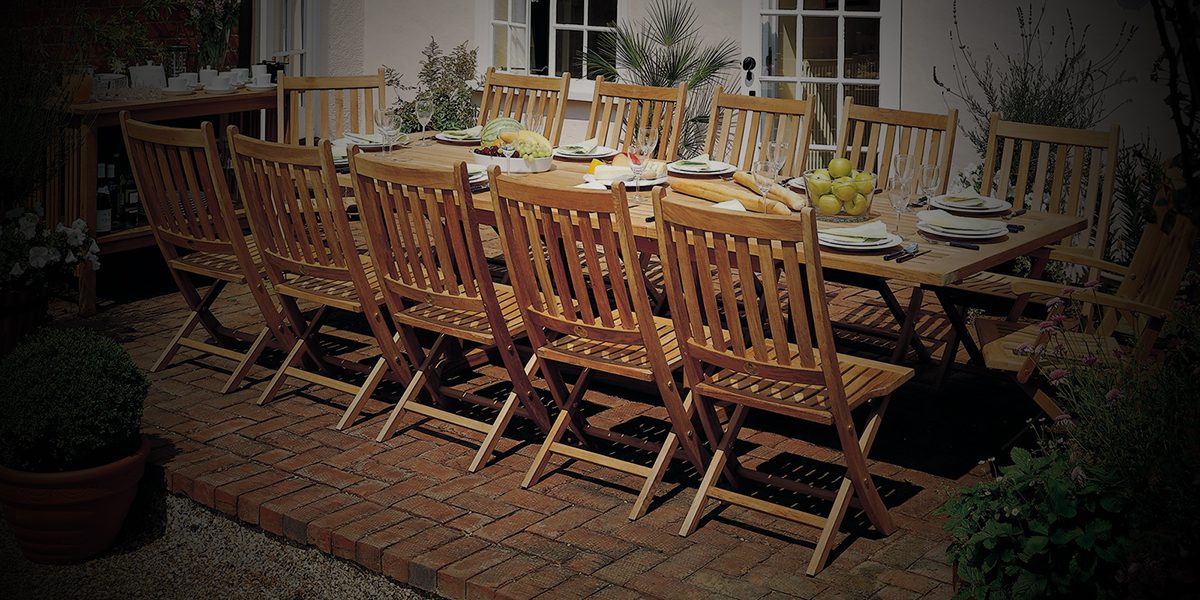 Ascot Collection
The Barlow Tyre Ascot Collection showcases a lavish series of teak folding furniture with unbridled beauty and natural charm.
Showing the single result
Barlow Tyrie Ascot Collection
The Barlow Tyrie Ascot Collection is inspired by traditional garden style, for a timeless look full of character and functionality. The foldable action makes for easy storage and movability. All Ascot pieces are constructed with plantation-grown teak to the exceptionally high standards that have defined Barlow Tyrie's reputation. As the oldest supplier of teak outdoor furniture in the world, they have amassed over a century worth of experience in crafting premium outdoor pieces. Discover how the Barlow Tyrie Ascot Collection defies all expectations and invest in your outdoor decor today.