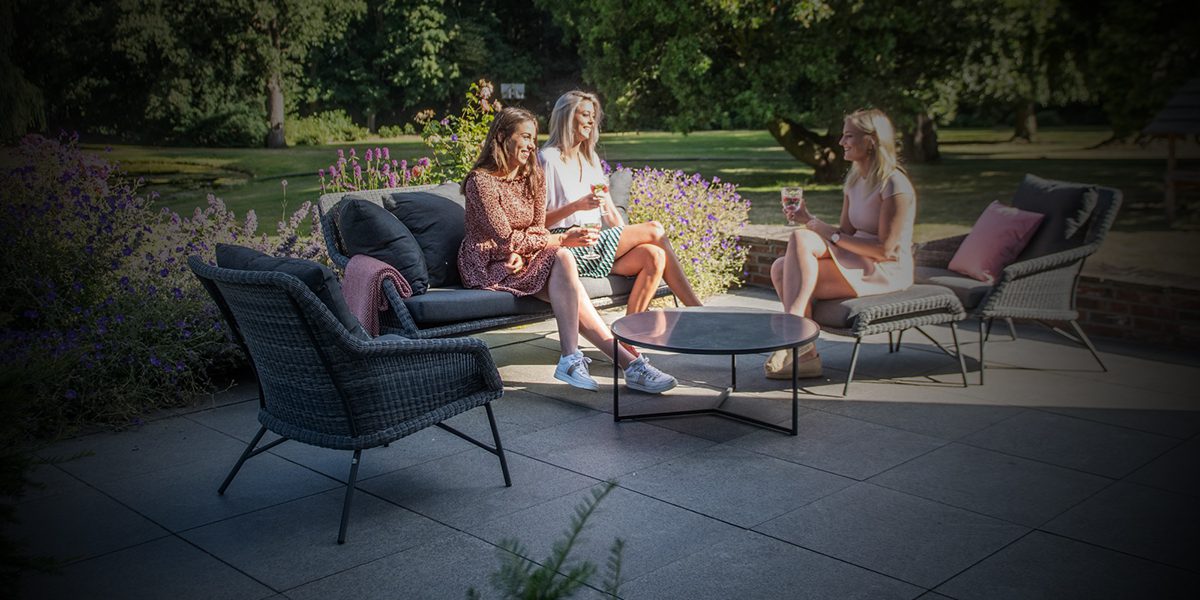 Samoa Collection
This is not your typical wicker collection. The 4 Seasons Outdoor Samoa Collection showcases a distinctly innovative series of eye-catching outdoor designs.
No products were found matching your selection.
4 Seasons Outdoor Samoa Collection
The innovative Samoa Collection by 4 Seasons Outdoor is defined by its unique use of Ecoloom yarn. Ecoloom is a sleek synthetic alternative to Hularo. At just 2.5mm, the yarn is meticulously braided onto the collection's stainless-steel frames. Dark, modern and oozing with sophistication, the pieces come complete with anthracite all-weather cushion. Like most 4 Seasons Outdoor range (excluding protective covers and maintenance products), the Samoa Collection offers an outstanding ten-year guarantee.