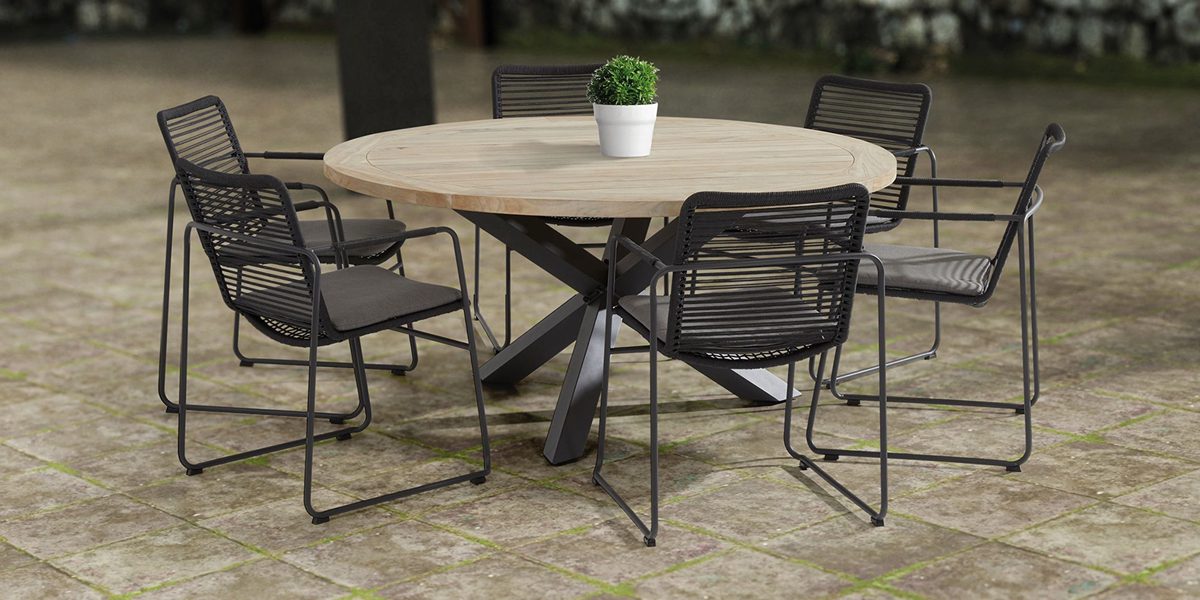 Elba Collection
For an elegant outdoor dining experience, invest in the Elba collection by 4 Seasons Outdoor today.
Showing the single result
Elba Collection
The Elba series showcases slender chair designs with rope sling supports and all-weather seat cushions. The pieces are sleek, stylish and pair beautifully with the Louvre cross leg table. Each piece is meticulously crafted with high-grade materials to ensure the best possible finishes and high durability. Rest easy knowing your set is made the right way, for a style that endures. Envision the Elba in your outdoor spaces and make your next gathering special.