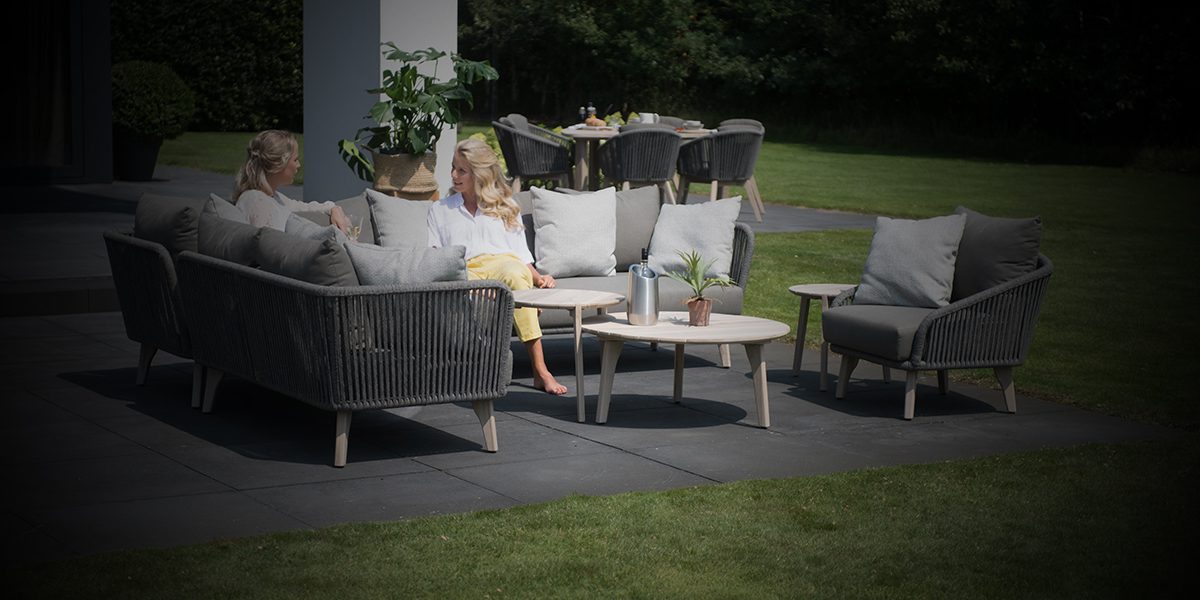 Classics Collection
The Classic Collection is an illustrious mix of ranges from the prestigious 4 Seasons Outdoor craftsmen.
Showing 1–16 of 22 results
4 Seasons Outdoor Classics Collection
The Classic Collection is an eclectic mix of the most beloved ranges 4 Seasons Outdoor has to offer, showcasing the master craftsmanship and stunning styles that define the 4 Season Outdoor name. All classic sets come 4 Seasons Outdoors ten-year guarantee, promising you outdoor décor stands the test of time.