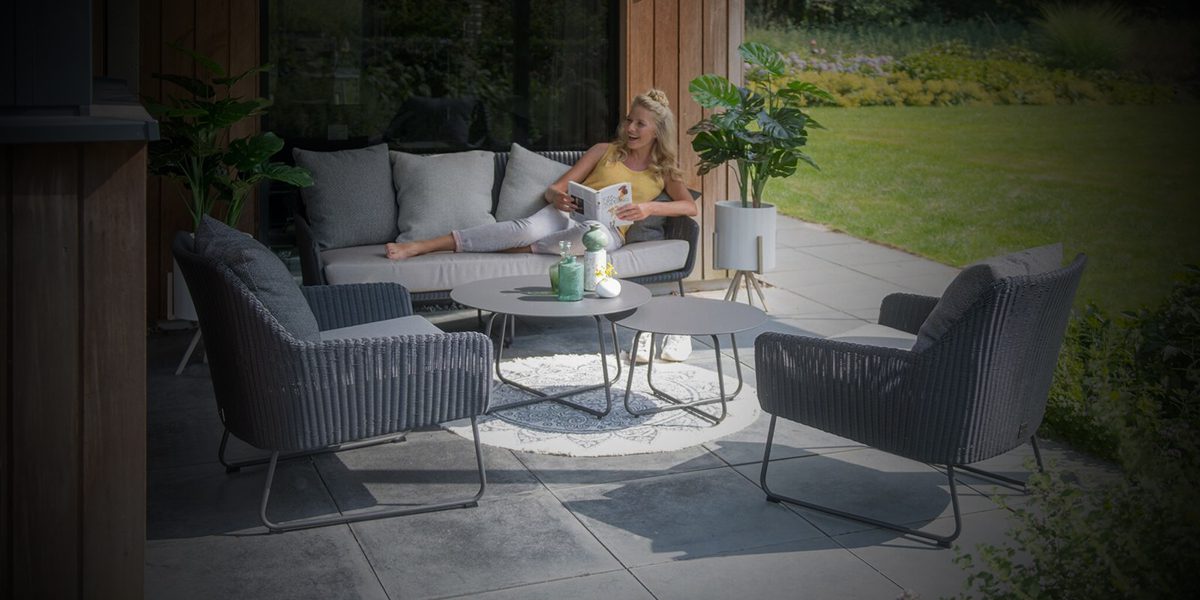 Avila Collection
Dignified and elegant, the Avila collection is a minimalistic triumph from the prestigious craftsman of 4 Seasons Outdoor.
4 Seasons Outdoor Avila Collection
The sophisticated stylings of the Avila Collection by 4 Seasons Outdoor carry a charming understated character. Handwoven Hularo wicker is employed to create a stunning synthetic rattan weave, that's not only easy to clean but boasts resistance to UV light saltwater, chlorine and alcohol. Combined with the robust stainless-steel frames powder coated in matte anthracite and the hardy weather-resistant Olefin cushions, the collection provides you with high levels of durability year-round. Giving you the peace of mind, you deserve. The range comes in two distinct tones: a dark and moody 'Polyloom Anthracite' or the soft chic 'Polyloom Pebble'.
All 4 Seasons Outdoor products are covered by a ten year guarantee, except for protective covers and maintenance products.