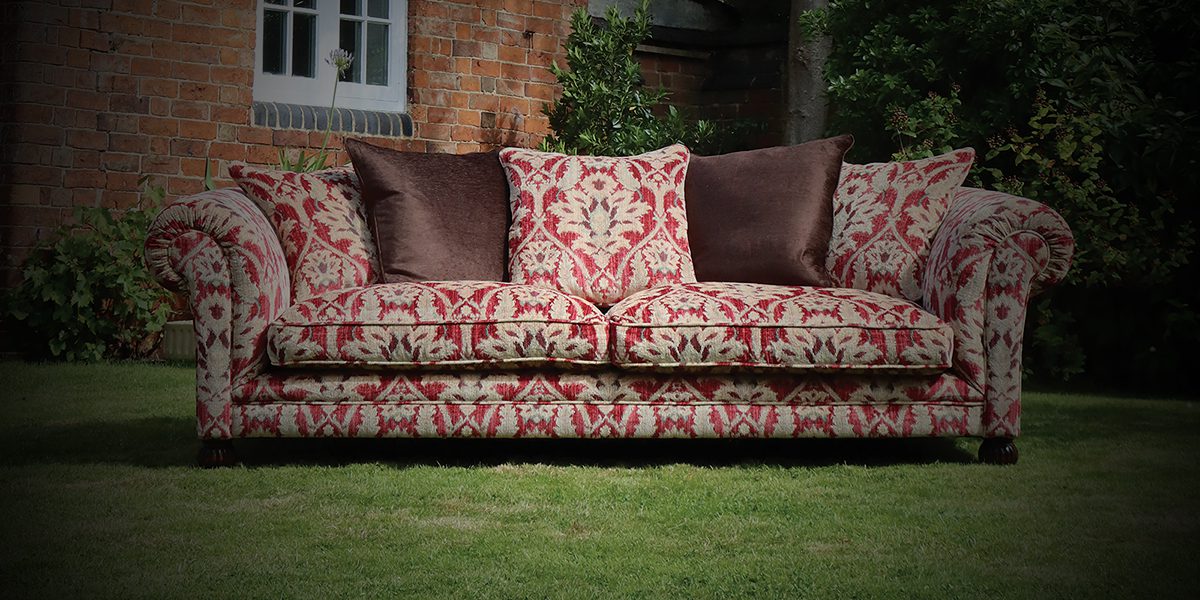 Elgar
To make a true statement in your home, you must break away from convention. Redefine your home with the Tetrad Elgar Collection today.
Showing all 4 results
Sale!

Tetrad Elgar Grand Sofa

NOW ONLY !

£

2,639.00

Normally £2,639.00

Delivery: 22-24 Weeks

Finance at £24.98 per month
Tetrad Elgar Collection
The awe-inspiring Tetrad Elgar collection adds a contemporary twist on a classic chesterfield design. They feature welcoming scroll arms, bold proportions and are available in a wealth of upholstery options. You can choose from the selection of hardy Heritage fabrics and rich buttery leathers. Discover an Elgar unique to you and embrace an Elgar in your home today.