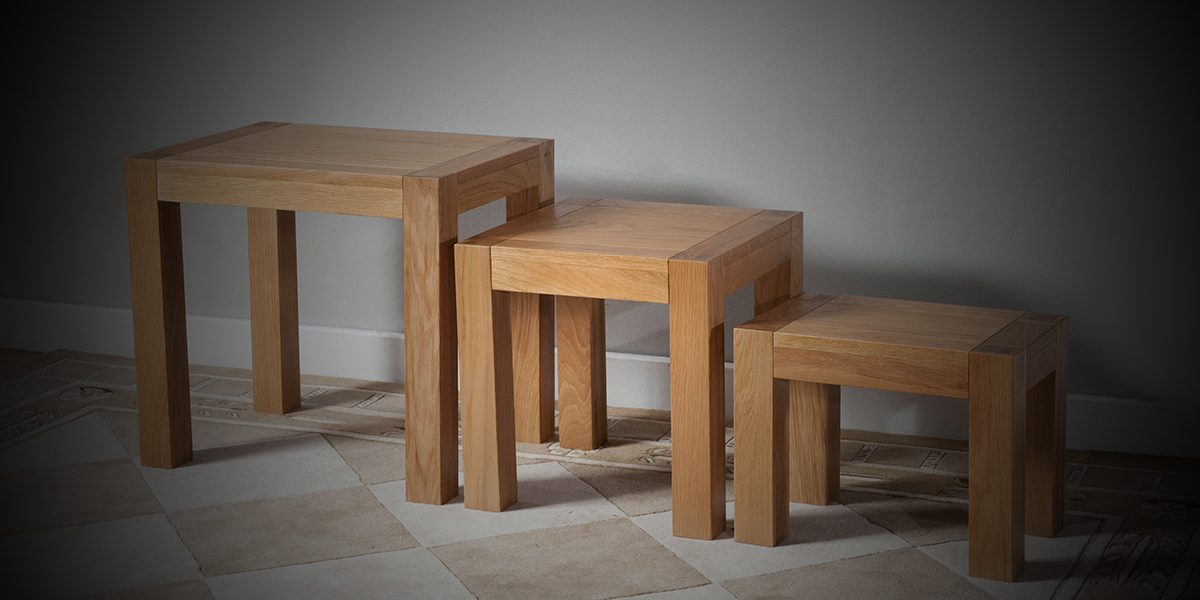 Lucerne Collection
Papaya Trading LTD's Lucerne Collection offers a contemporary range of clean-cut oak living designs.
Papaya Trading Ltd Lucerne Collection
The Lucerne Collection is a well-regarded contemporary offering from Papaya Trading LTD. The chic minimalist designs feature straight lines and right-angled edges, lending itself to the ranges tasteful and sophisticated character. Lucerne ranges are composed of a combination of solid oak and veneered oak, making them durable and robust. Elevate your interior style with a Lucerne today.