Showing the single result
NOW ONLY !
£265.00
Normally £379.00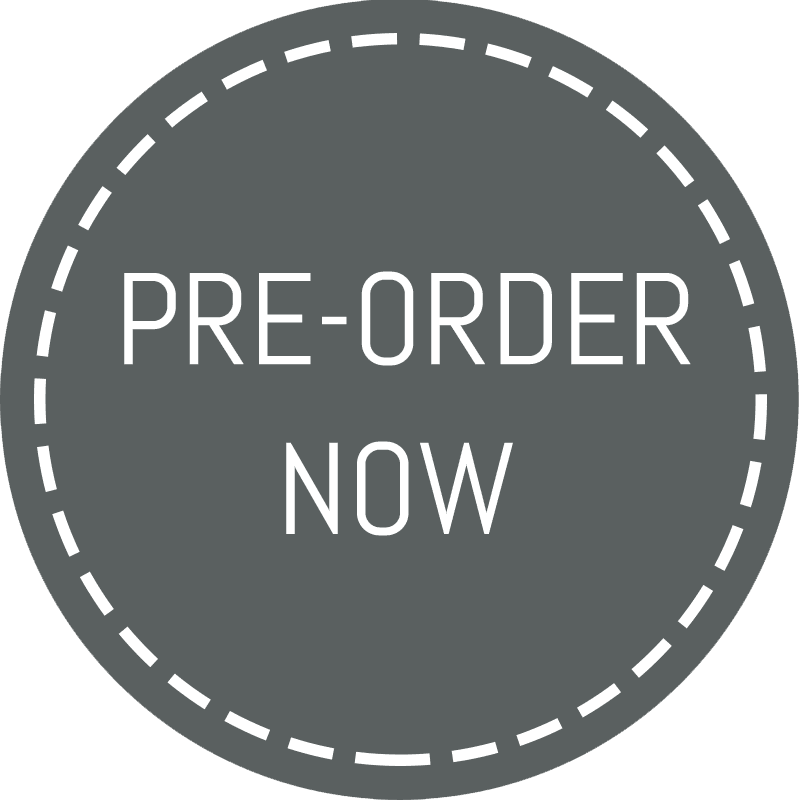 You save: £114.00

£

379.00
Baker Furntiture Office Chair Collection
Smart, comfortable and incredibly reliable, Baker office chairs provide you with the support you need to perform to the best of your abilities. Whether you are working from home or on-site, a Baker Furniture office chair gets the job done.