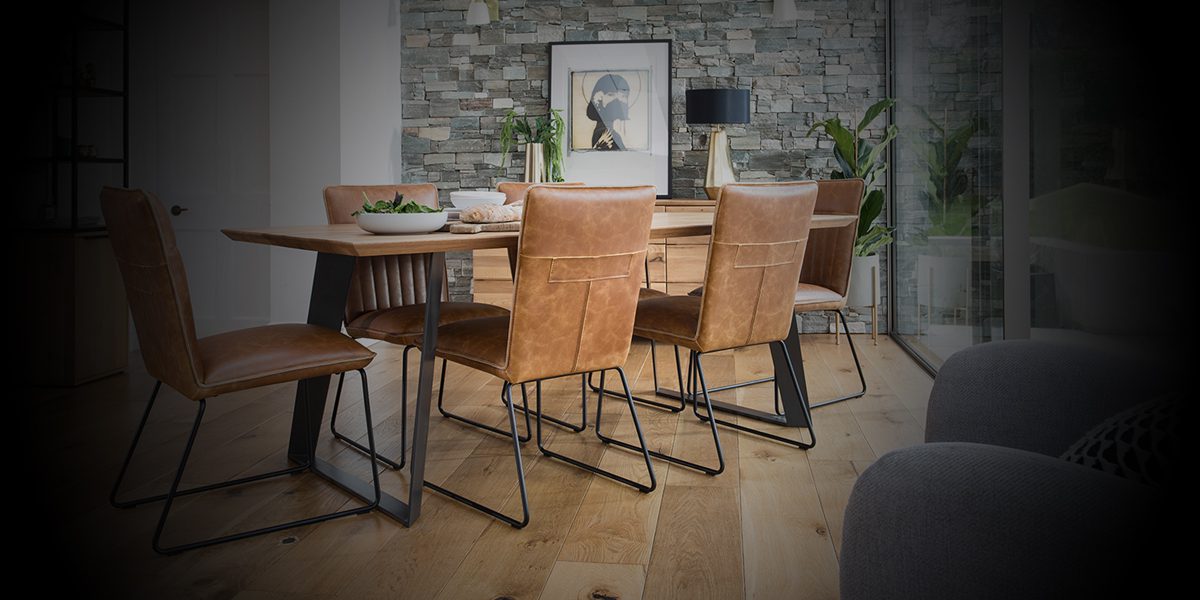 Baker Furniture Shoreditch
An alliance of sleek modernity and organic old-world charm, the Shoreditch Collection by Baker Furniture is a bold example of contemporary industrial design.
Baker Furntiture Shoreditch Collection
Bold, organic industrialism identifiable by the collections eye-catching contrast between the warm mid-tones of the solid European oak and the bold industrial aesthetics of the black powder-coated alloy elements, the Shoreditch range offers an unapologetically honest style. A statement in any setting, the tapered edges and straight lines pack the pieces with a refined character and adds depth to your living spaces.