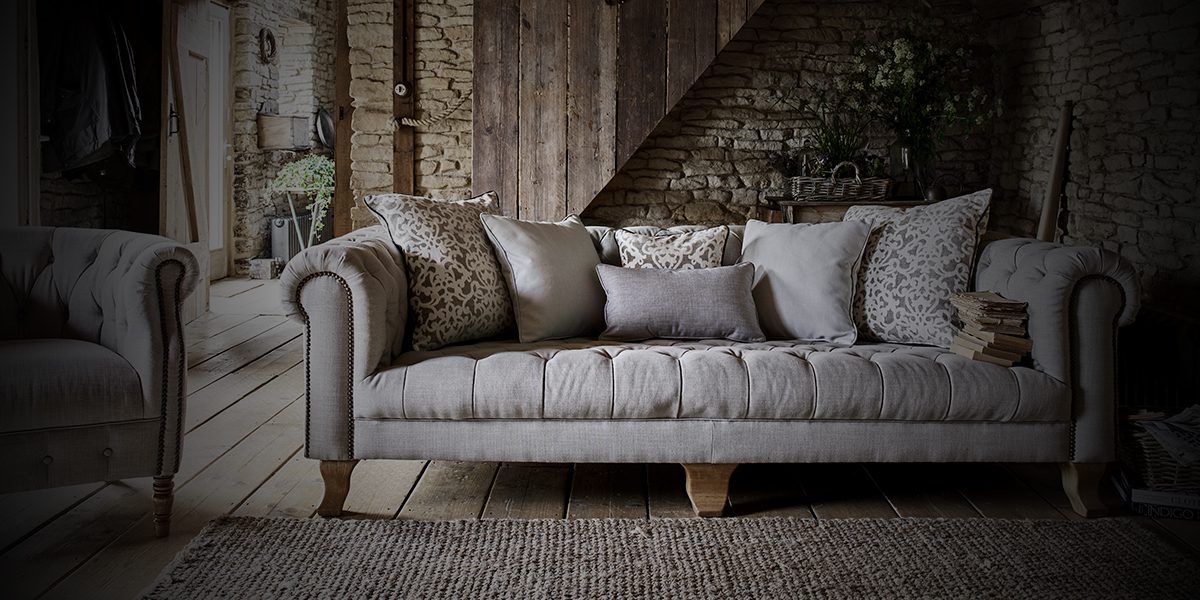 Vivienne
The imposing grandeur of Alexander & James Vivienne Collection makes for a striking visual statement in any home.
Alexander & James Vivienne Collection
The Vivienne Collection by Alexander & James offers a stunning series of interior designs which offer eye-catching focal points to your décor. Defined by the ranges deep cut proportions, tuft surfaces and deluxe materials, the collection exudes opulence and grandiosity. Available in molten metallic fabric mixes and luxe leathers, you'll be sure to find the perfect piece to suit your home. Elevate your interior with a Vivienne today.