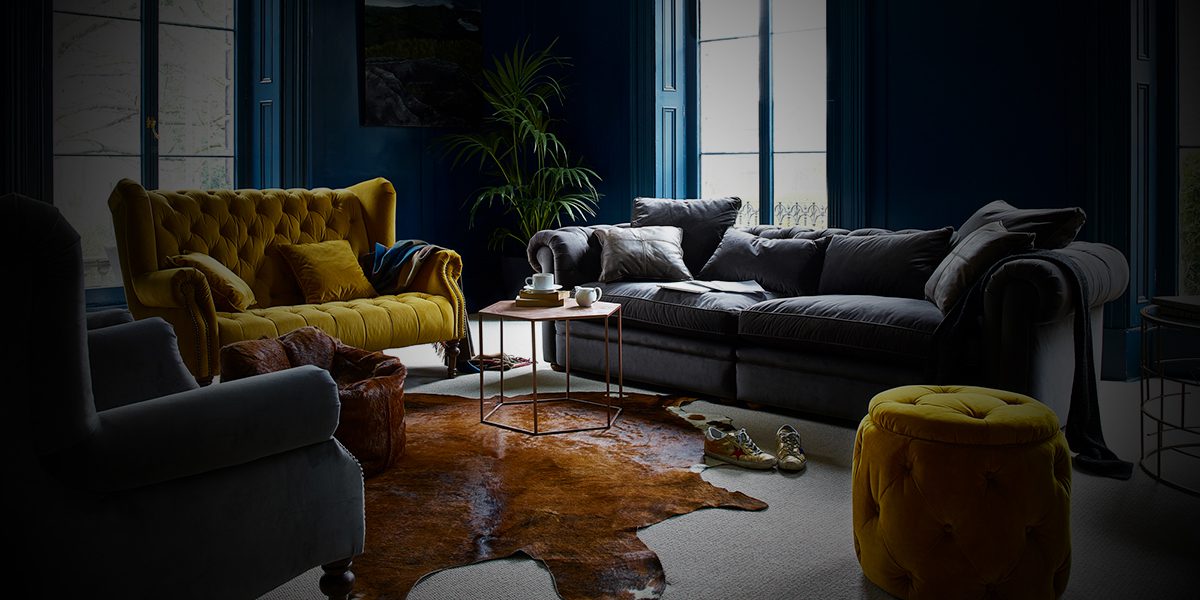 The Retreat
Alexander & James Retreat Collection offers an escape to lounge luxury.
Alexander & James The Retreat Collection
Take refuge in the soothing comforts of Alexander & James Retreat Collection, a sumptuous series of relaxing seating designs. Exuding class and sophistication in abundance, the Retreat finds its true strength in its unrivalled comfort. With a welcoming and well-padded rolled frame, the pieces seem to embrace you as you lounge. Employing deep-set cushions, packed with a heavenly mix of feather, foam and fibre, complete with delightful feather-filled scatters that add another dimension to the character. Find the right Retreat for you. Choose from an extensive range of luxurious leathers and premium fabrics. Treat your home to a Retreat today.