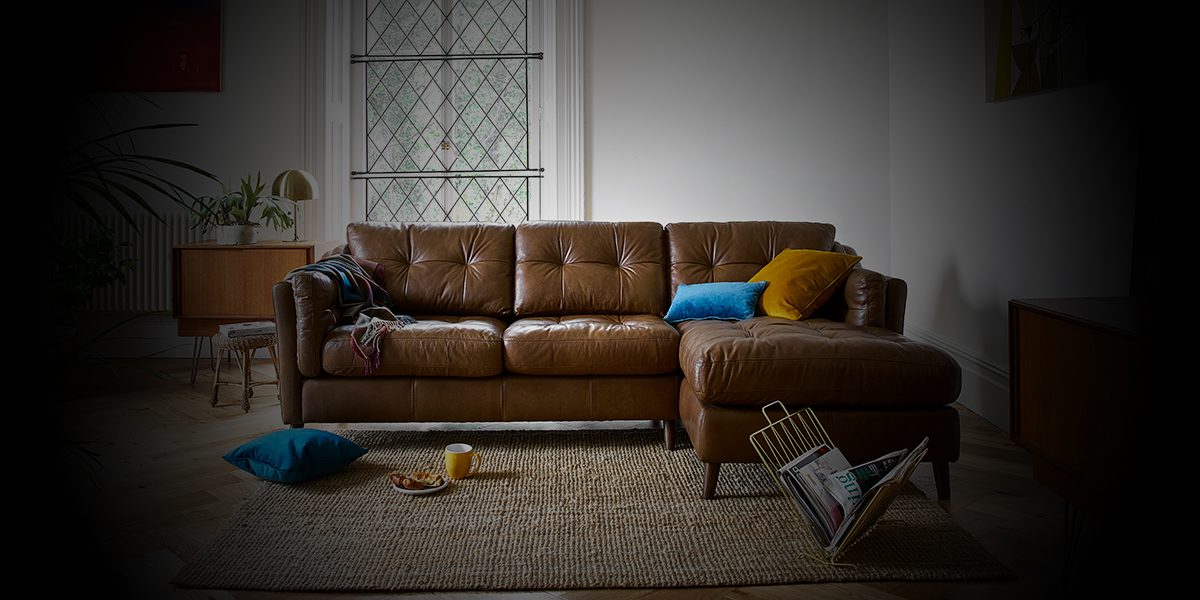 Saddler
Chic and sophisticated, Alexander & James Saddler Collection showcases the essence of vintage seating style.
Alexander & James Saddler Collection
Lounge in leather luxuries and fine fabric delights of the Saddler collection from Alexander & James. The Saddler Collection offers a range of remarkable seating pieces, brimming with timeless character. The series features slouched designs with thick cushion arm pads, softly cradling your body for a snug seating experience. With an extensive wealth of material options for you to choose from, you'll be sure to find a Saddler to suit your style. So, find that special Saddler for you today.