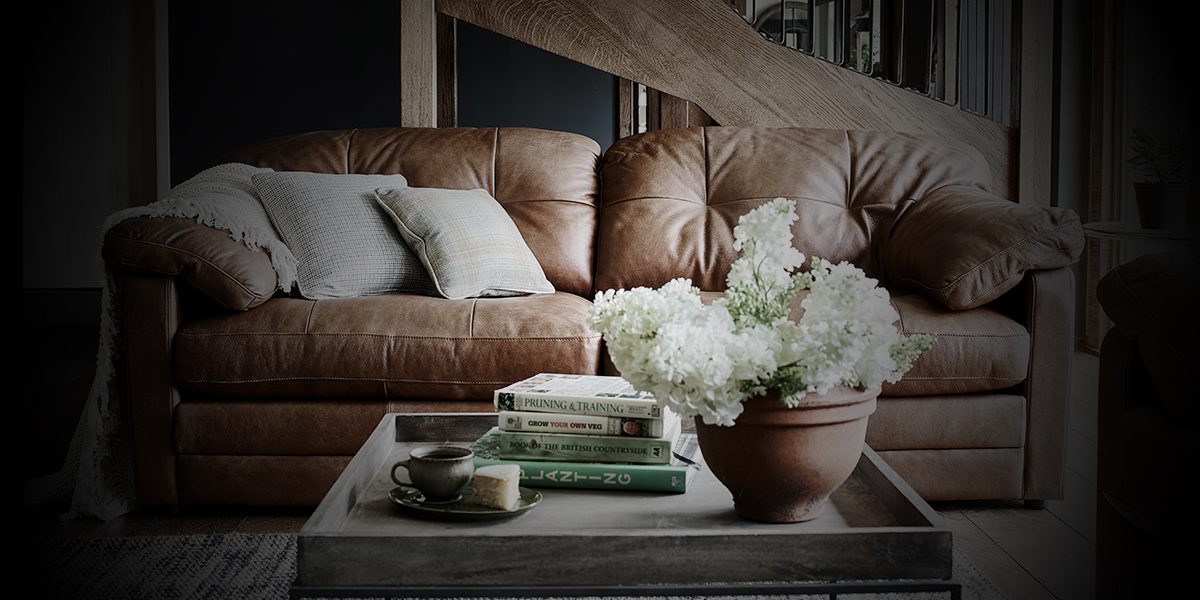 Bailey
Curl up on the luxury leather stylings of Alexander & James Baily Collection, a sizeable series of comfy seating styles chock-full of charm.
Alexander & James Bailey Collection
Behold the Baily Collection by Alexander & James, a mesmerising range of grand leather designs. The series offers seating styles in a variety of shapes and sizes, all offering ample space to sprawl in bliss. Deep feather filled cushions, cradle your body for the ultimate comfort experience. Find a Baily to suit you, choose from an extensive range of luxe leathers, all handpicked by an expert team of designers.