INDOOR AND OUTDOOR PLANTS
Our Garden Centre has a beautiful and colourful array of quality plants, shrubs, trees and hardy perennials, and the most amazing choice of seasonal bedding plants. For indoors and out, we've a glorious selection, plus all the know-how you'll ever need from our resident horticultural experts, Dave and Tara!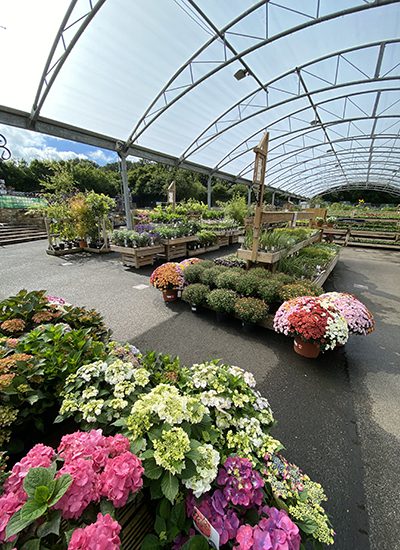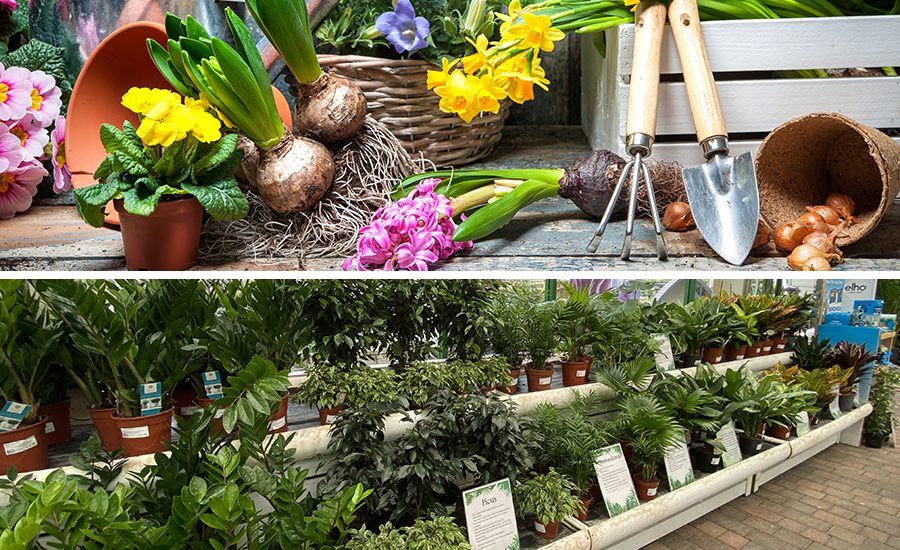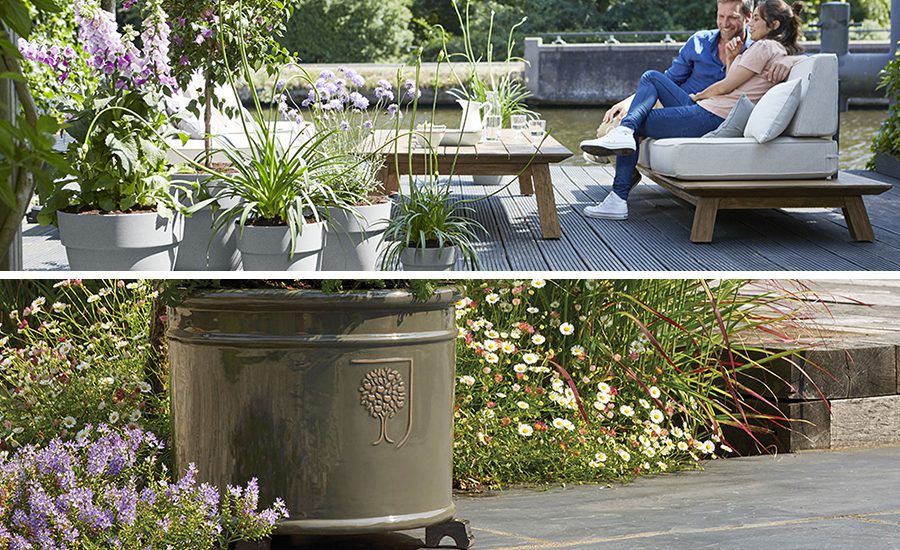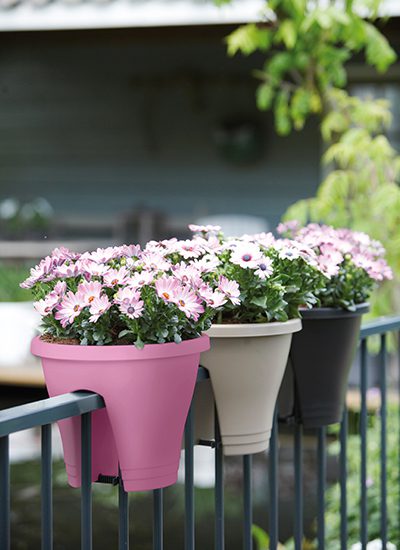 POTS AND PLANTERS
Whether inside your home, outside in your garden or on your balcony or patio, our pots and planters are simply gorgeous. We've a stylish selection of Ivyline planters to suit any home style, including earthy ceramics and bronze-effect hangers, plus a great selection of contemporary styles from Elho, country vibes from RHS Heritage Pottery by Woodlodge, and the fi nest houseplant pots for your urban jungle from Scheurich.
GARDENING ESSENTIALS
To guarantee the best results for bumper crops and the greenest grass, don't forget your gardening essentials. Feeds and fertilisers, compost and lawn care by Westland and MiracleGro – in season, we've always a large choice in-stock, with some great multi -buy and added-value offers. We've a great range of accessories too, including gardening gloves, mats and wellies.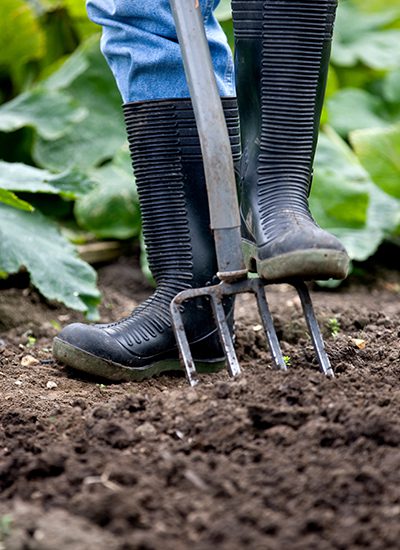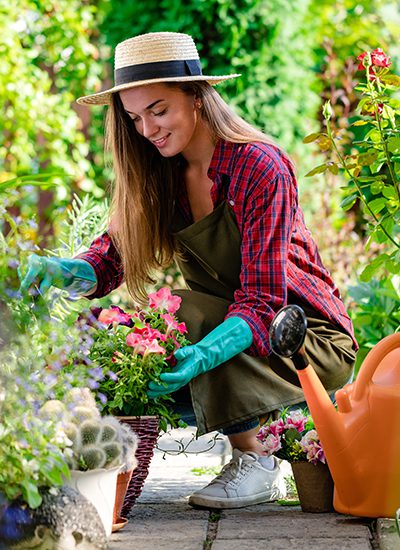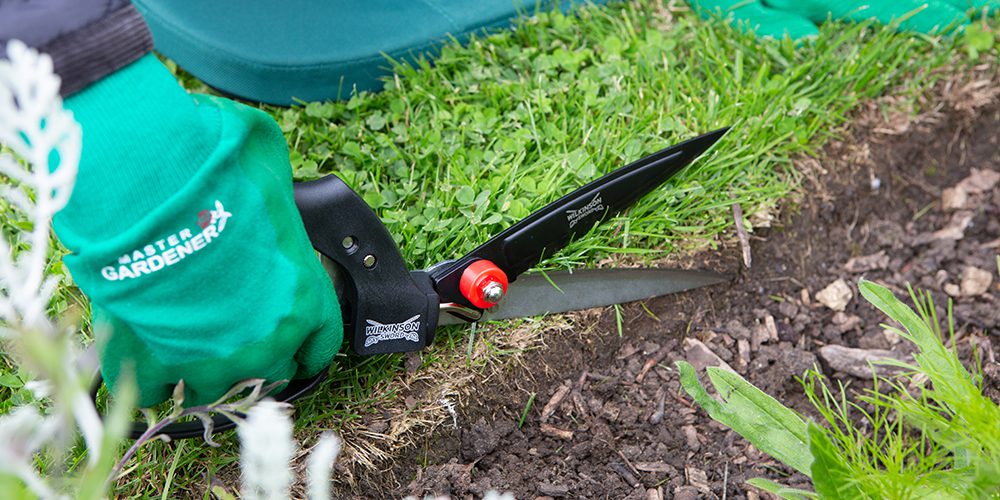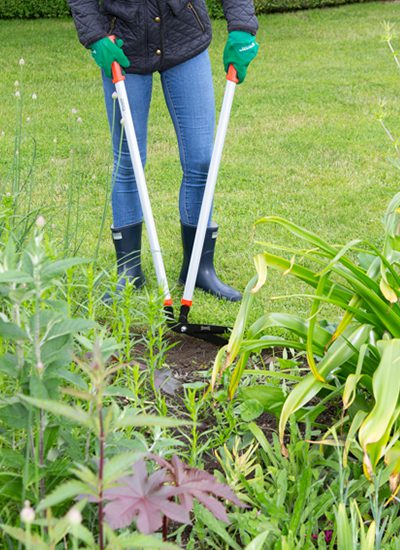 GARDENING EQUIPMENT
Make garden maintenance easy with tools and equipment designed for the job in hand. Our high quality and extensive range of tools and equipment from Wolf-Garten, Bosch, Wilkinson Sword and Fiskars, will help make light work of mowing, pruning, planting and hedge cutting.