Looking for the Best Bar Chairs is tough. Theres so many styles and colours to choose from you struggle to come to a final decision. Here are a few Bar Chairs that Shackletons Online recommend :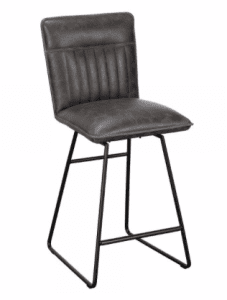 This is a classic bar chair that is versatile in most kitchen settings. The modern base fused with the traditional leather seat gives this bar stool a simple but comfortable design. The Baker Cooper is also available in a Tan leather. Baker furniture are reliable and high quality.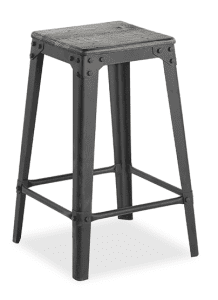 This modern industrial bar stool is one of the best out there. High grade metal framework and the stool top features a handcrafted recycled pine timbre. It's stylish and sustainable, what more do you want. The Calia Bar Stool also has an accompaniment of other furniture such as a coffee table or lamp table that would match perfectly and set apart your home from others.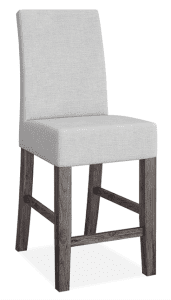 One of the most homely bar stools out there is the Reese Bar Stool. With a contemporary design it still encapsulates all the warmth a home has to bring. The acacia base contrasted with the stunning white top really brings out the elegance of this furniture.
Conclusion
All these Bar Chairs are available at Shackletons Online with fast & free shipping with best price guarantee.  Most of the Best Bar Chairs are in stock now, you can have yours in no time.