A dining chair can often be overlooked when designing the interior of you home. What we don't realise is, it is the bread and butter of our dining area and can really transform a dull aspect of your room. Baker Furniture has you covered with their large range of chairs and here is 3 reasons you need to have them in your home.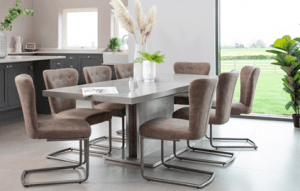 1) Options
Baker Furniture offer a large range of styles, colours and fabrics when it comes to dining chairs. Its up to you to hand pick the perfect style for your dining area and what fits you needs best. From tradition leather chairs to bold, bright fabric chairs Baker Furniture has you covered and are sure you will find the perfect finishing touch to your home.
2) Quality
Baker Dining Chairs are their own competition, as each range is designed and handcrafted with the most luxurious fabrics and materials around the world. Baker Furniture strive for fine dining and to ensure your at home experience is like no other. It will most certainly be ' no place like home'. Fashion forward thinking to enable life long lasting furniture that still holds an elite status in the style department Baker Furniture dining chairs are a strong contender that will transform your dining area to the hub of the house.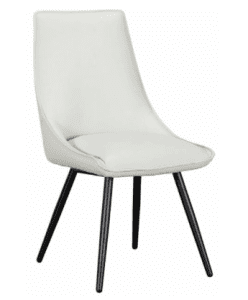 3) Accesabliyity
An in demand product and brand due to the high build quality and timeless looks you would think it was hard to get your hands on. Well at Shackletons Online we have a large selection in stock ready to deliver with our very special offer of free delivery in the UK. So don't waste anymore time head over to www.shackletonsoline.co.uk and see for yourself your new dining chairs.